Bypass AI Detection Effortlessly
Make AI text undetectable with BypassDetection's cutting-edge bypass AI detection technology.
Try a sample
Start Humanizing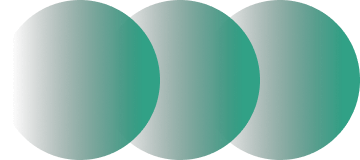 Ultimate Solution

for Bypassing AI Detection

Stop using other AI bypassers that have low success rates or produce unreadable rewritten content! BypassDetection can easily transform your AI writing into authentic and original content undetectable by most detectors.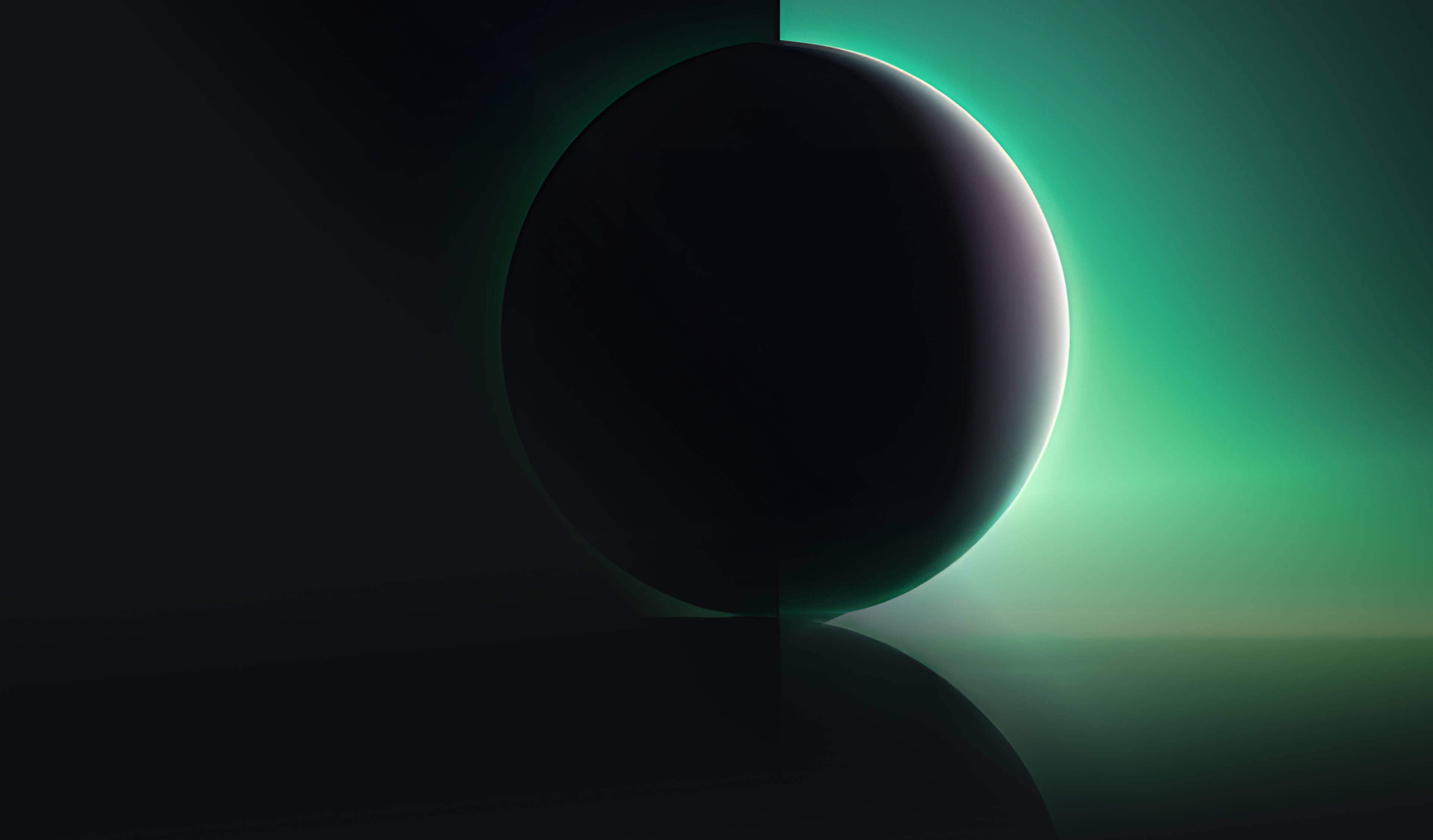 Anti-AI Detection Tool
You Can Trust
BypassDetection is the only tool you need to bypass AI detection. See the reasons below that make us unique:

Fast and Easy
We understand you want to boost your content creation productivity. That's why we design our rewriting process to be novice-friendly and able to deliver in mere seconds.

Undetectable by Most Detectors
We can help you bypass the detection of the most frequently used AI content detection tools

OpenAI's Text Classifier

ZeroGPT

Content at Scale

Winston AI

Copyleaks
Turnitin

Gptzero

High-Quality Rewriting
By high quality, we mean that you will get humanized text that is readable, free from any grammatical or spelling errors, and won't lose any information of the original text.

Original Outputs
Our industry-leading technology ensures the originality of your rewritten text. You'll always get unique content without raising any plagiarism red flags.
See the Effectiveness of
BypassDetection
You may be curious about whether we can truly work. So why not take a look at the real examples below and see whether we can really help you bypass AI detection.
Original: ChatGPT
When planning travels, start by setting a budget and researching your destination to make the most of your time and money. Create a flexible itinerary, allowing for unexpected detours. Pack light, but don't forget essentials like a first aid kit. Embrace local culture, try authentic cuisine, and connect with locals for a more immersive experience. Lastly, don't forget to document your journey through photos and journaling to cherish the memories later.
AI generated: 100%
Rewritten by BypassDetection
When planning your travel, the first thing you need to do is determine your budget and research your destination. This will help you maximize the use of your travel time and money. Make a flexible schedule and route for your travel plan and allow sufficient time for detours. Don't overstuff your luggage, but prepare the most essential items like a first aid kit. To have a deeper, more intimate experience, be open to local culture, try local food, and interact with local residents. Last but not least, take photos to record cherishable memories for your journey.
Human Written
Original: GPT-4
When planning travels, research destination specifics, such as weather, customs, and local attractions. Book flights and accommodations in advance to secure deals. Use a detailed itinerary to organize activities, but allow flexibility for spontaneous exploration. Always pack essentials and remember travel insurance for unexpected situations. Happy and safe travels!
AI generated: 100%
Rewritten by BypassDetection
When you're planning travels, know things like places of interest, weather, and cultural norms of your destination. Book your airline tickets and hotel rooms in advance as it's more likely to get special offers or discounts. Plan a detailed schedule and route so you can keep everything organized, but allow time for exploring places that are unplanned. Only put what you need in your luggage, and buy travel insurance for unexpected situations. Hope you have a wonderful and safe journey!
Human Written
Original: Bard
Research your destination, set a budget, and be flexible with your dates. Book flights and accommodation in advance, but leave some wiggle room for spontaneity. Pack light and layer your clothing. Learn a few basic phrases in the local language. Be mindful of cultural customs and etiquette. Embrace the unexpected and enjoy the journey!
AI generated: 100%
Rewritten by BypassDetection
Do research on your destination, determine your budget and adjust your travel dates as needed. Book airline tickets and hotel rooms beforehand, but allow more space for spontaneous activities. Don't overstuff your luggage and layer your clothes for the weather. Learn some basic phrases in the local language. Be conscious of cultural norms and etiquette. Savor what is unplanned and take pleasure in your journey!
Human Written
How to Make AI Text Undetectable with BypassDetection
Ready to bypass AI detection with our help? Follow these three simple steps!
STEP 1:
Enter the text you want to humanize.
STEP 2:
Start the rewriting process of BypassDetection.
STEP 3:
Wait a few seconds and get the output.
Start Now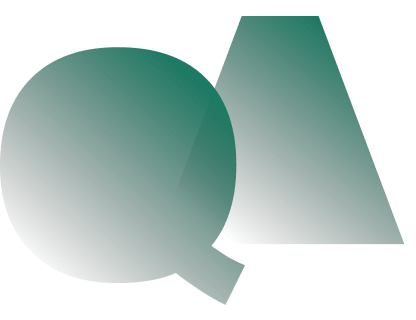 Frequently Asked Questions
How does BypassDetection help me bypass AI detection?

Our smart tool will first analyze your input text. Then it'll find the alternative words/phrases and sentence structures that are unlikely for popular AI language models to use and adjust them to make sure they can fit in the context.

Who can benefit from BypassDetection?

BypassDetection can benefit content creators that are trying to pass AI detection but the detectors being used are overly sensitive. But we suggest you use this tool in an honest manner, and don't use it for misinformation, scams or other harmful purposes.

What types of content can BypassDetection make undetectable?

BypassDetection can work with a wide variety of content types, including articles, blog posts, social media posts, and more.

Is it safe to use BypassDetection?

Yes. All data transmitted will be encrypted with industry standards. We adhere to strict personal information protection policy and won't share the information with unrelated third parties.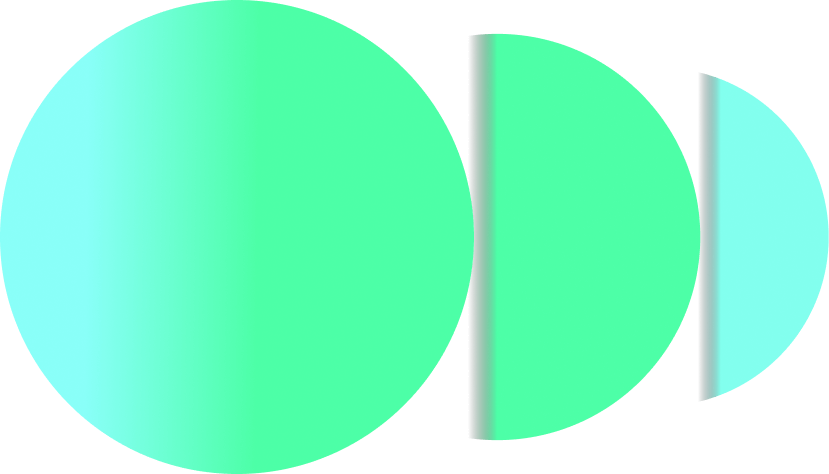 Craft Undetectable AI Writing Now
Stay ahead of your content creation game and bypass AI detection effortlessly with BypassDetection today!
Start Now